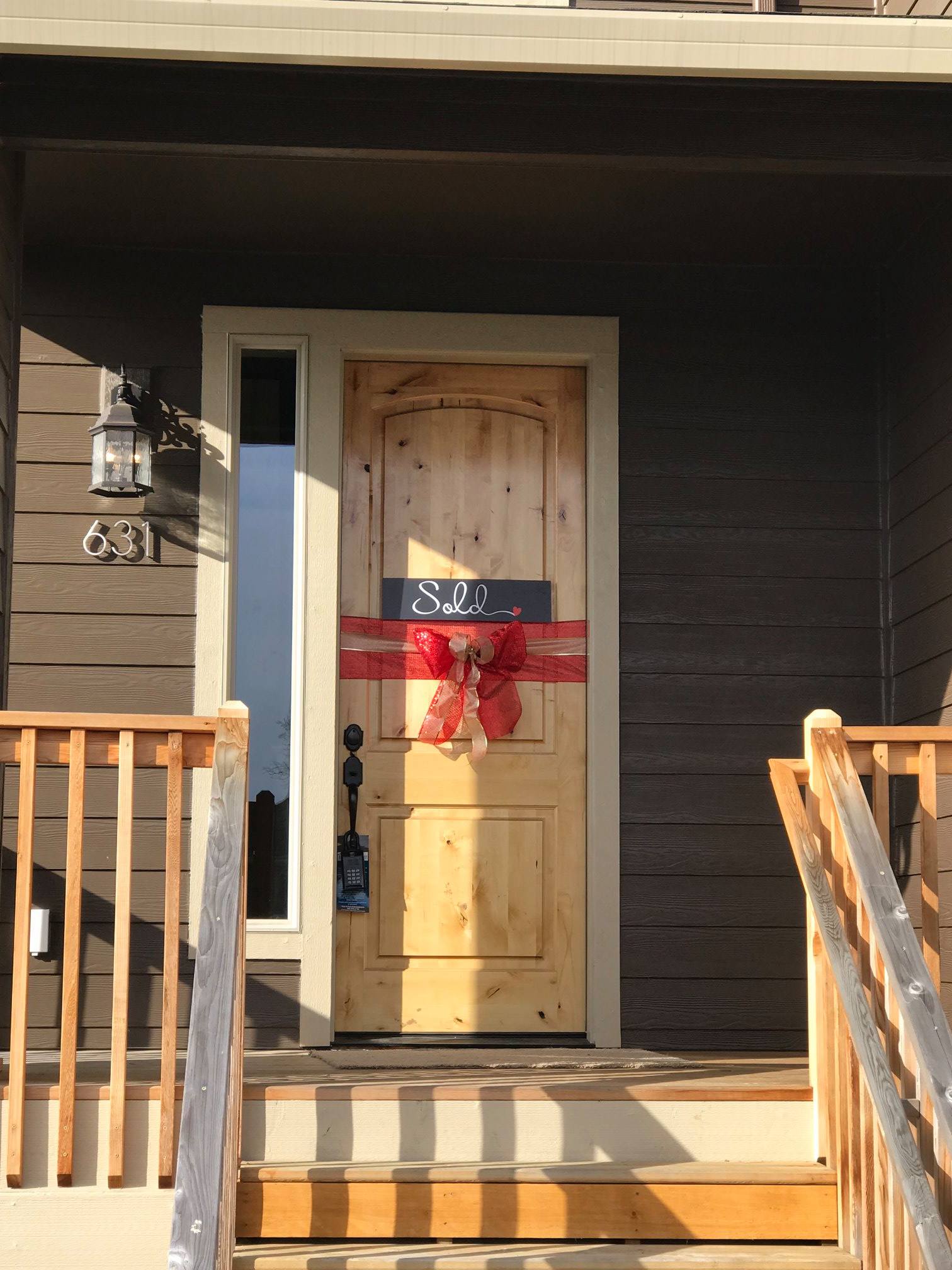 Dream House is a Reality!

Thank you Joylene for making our dream house into a reality! We took this picture on February 10th and now we live here. Your expertise in listing our house had it sold before we knew it and when this house nearly fell through you helped us with several back plans even last minute on Sunday. We truly appreciate your guidance on this journey. Alessandra asked us why you weren't here today but you were in spirit while we enjoyed all of the yummy treats you gave us. I wish I could better explain in words just how we feel but I'm getting a little teary eyed while I write this. I think you might understand how that feels.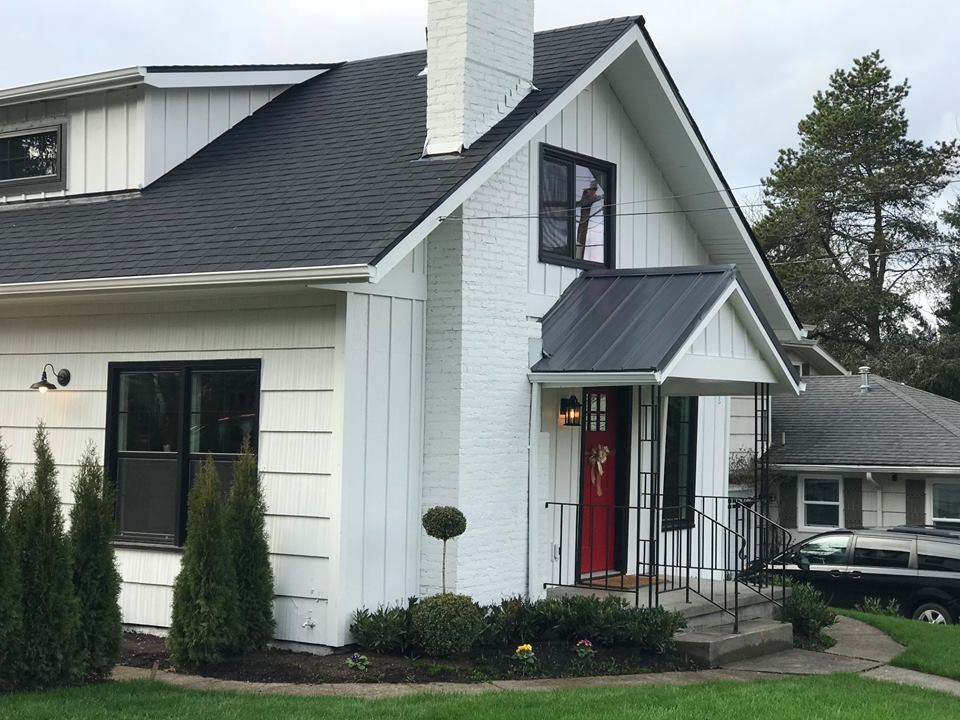 Home Sweet Home!
"Home Sweet Home!! But not without the help of Joylene Swanberg
She easily got to know me, my interests and deal breakers. Not once did she suggest I compromise, instead she used creative approaches to uncover new opportunities. She was my encouragement when I was frustrated and impatient, always assuring me we would find MY home. And.... we did! Thanks to Joylene's navigation of the offer process I was successful in my first bid, and headed off the competition! She's hard-working, always accessible, empathetic and personable. I am absolutely thrilled with my purchase, and am so grateful to Joylene for bringing me home! Stephanie F.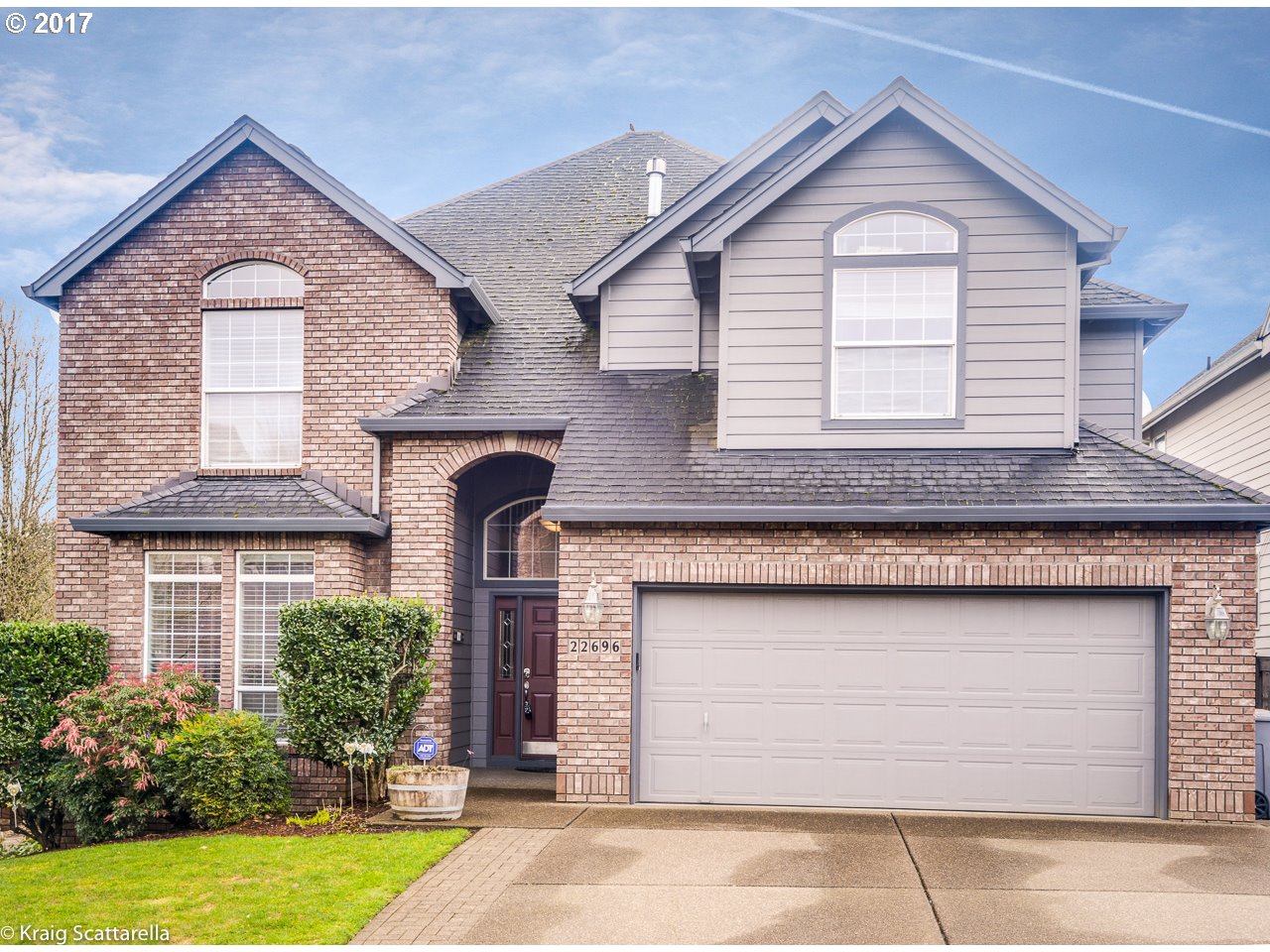 Awesome!
Awesome! Always available for questions/viewings and looking out for our best interests! Jess L.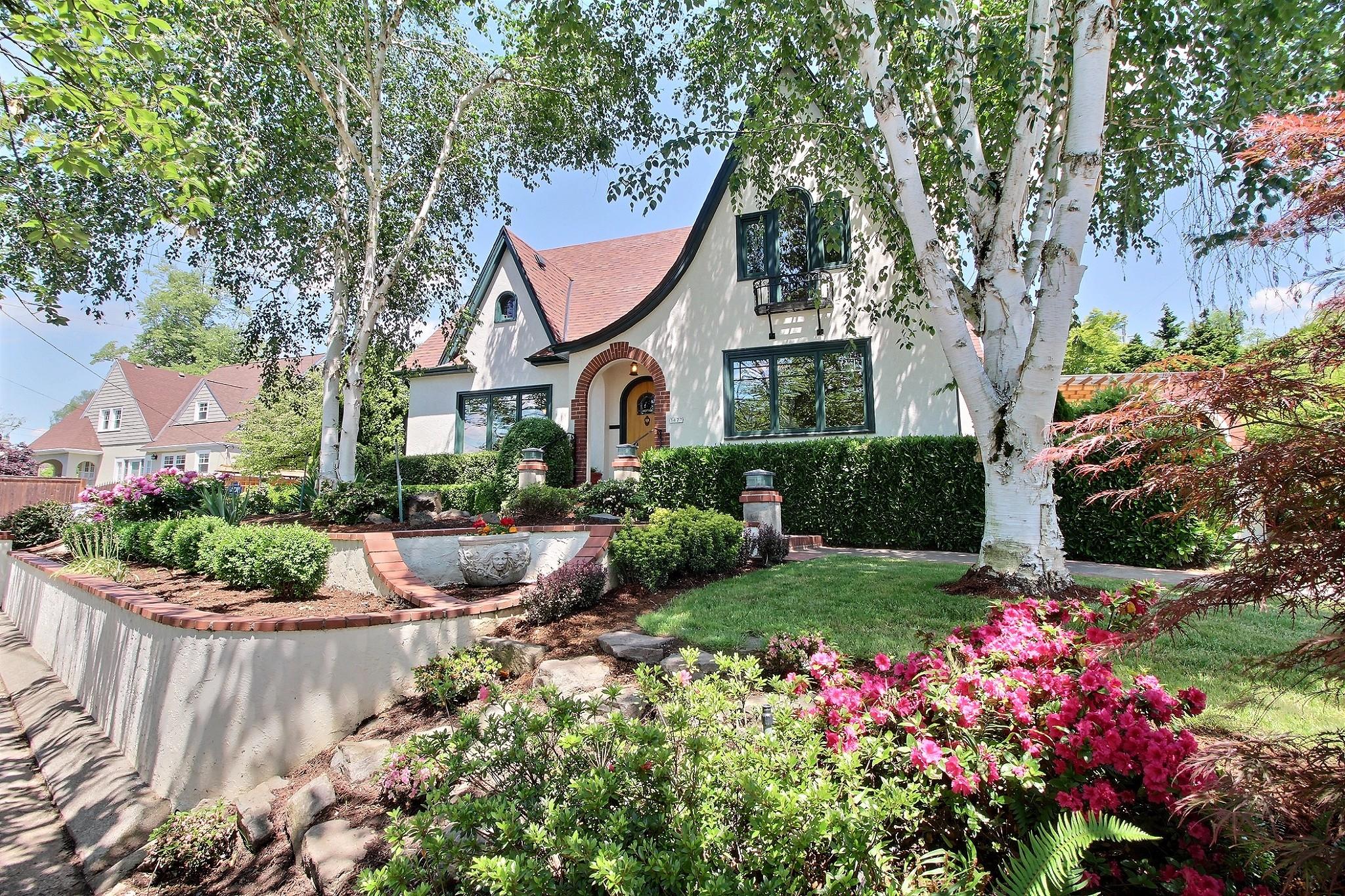 Bye-Bye Laurelhurst!
Above and Beyond our expectations! She's amazing! Nothing is too much trouble. I like how smart she is!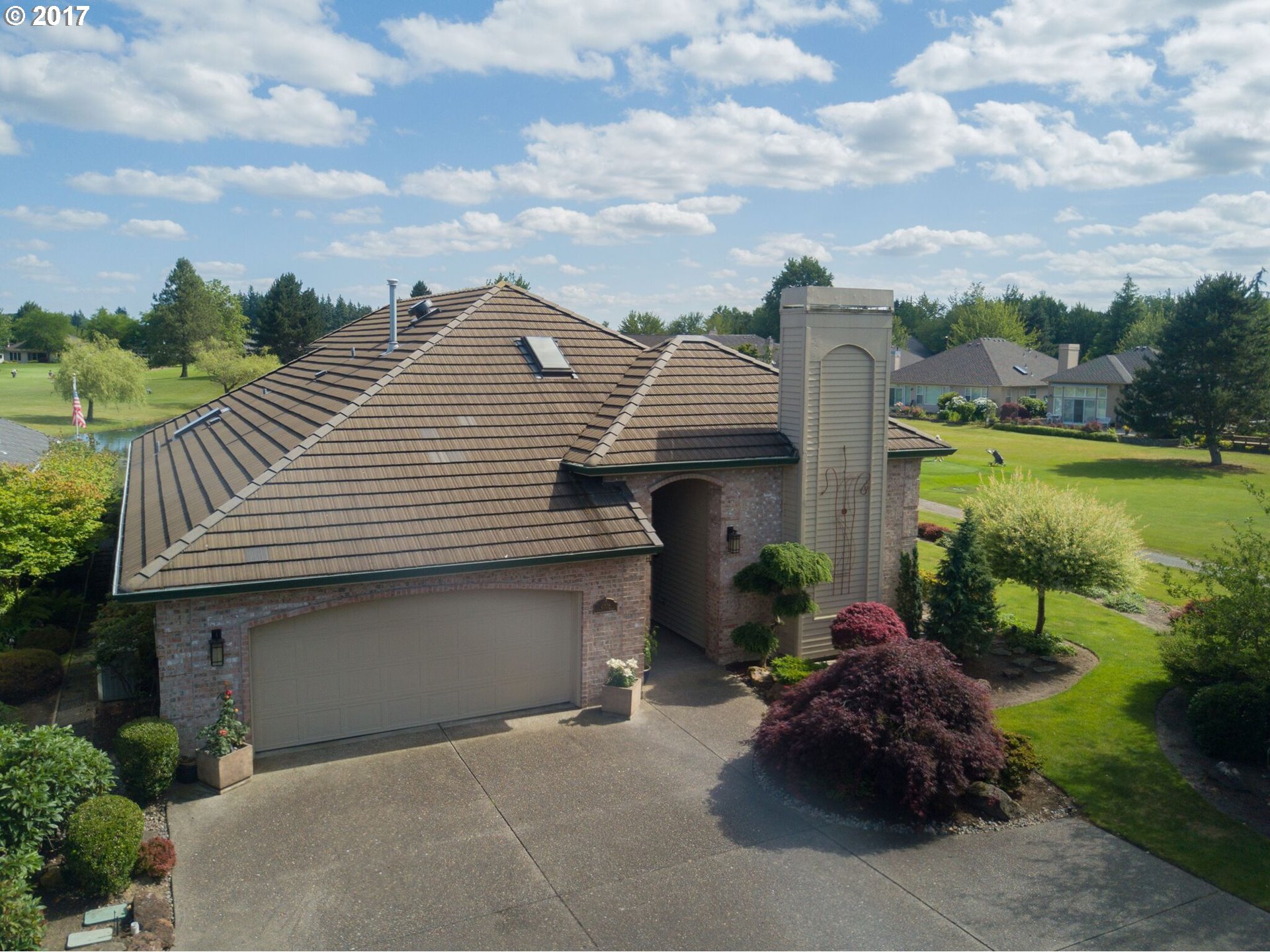 Fore-ever Home :-)
Best service we ever had! She always did more than we ever expected. Amazing! JS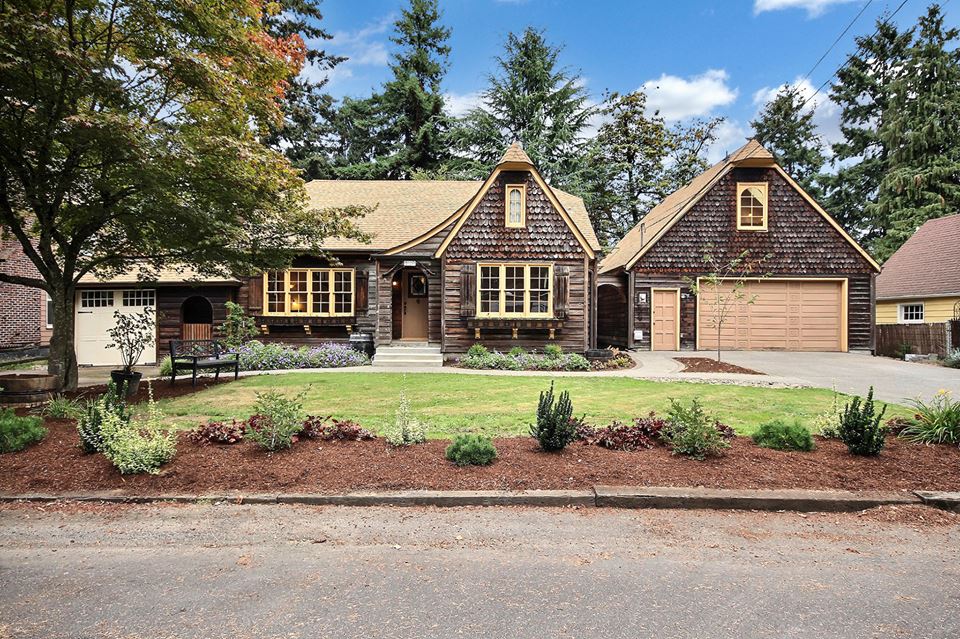 Sad Goodbye!
OMG! I know the BEST realtor! We used her for selling and buying and she was fabulous, timely, understanding, proactive, accommodating, good at explaining, keeping our wishes in mind, patient, supportive, the list could go on!
Movin' up!
Joylene Swanberg! The listing for our house was incredible. Had it sold after just the first day of open house.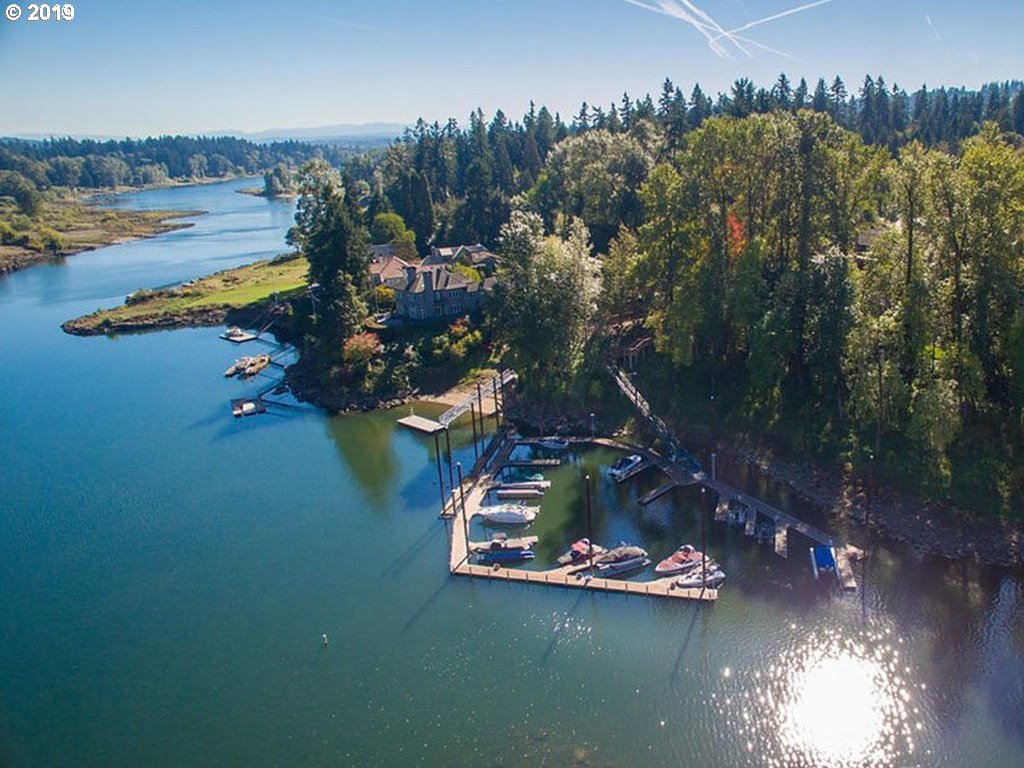 Growing Family
I have used many realtors over the years and Joylene has been, by far, the best. She is responsive, knowledgeable and negotiated on our behalf to effectively close on our new home for our growing family. I would not hesitate to refer her or work with her again!